July 14th, 2010 by
admin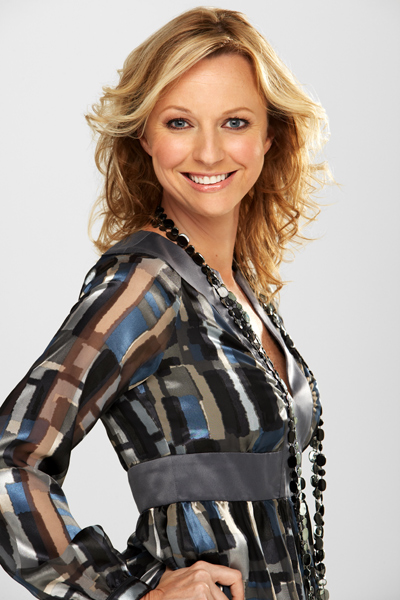 Michaan's Auction in Alameda, California is pleased to announce their partnership with decorative arts expert, Reyne Haines. Their first auction will be held in November and includes 20th Century Decorative Arts, Furniture, Jewelry and Fine Art from the Art Nouveau, Arts and Crafts, Art Deco and Mid-Century periods. They are currently accepting consignments for the inaugural sale.
Ms. Haines founded Houston's eponymous Reyne Gallery, as well as The Finer Things in New York City. These two firms emphasize fine 20th century design in art glass, pottery, furniture, fine art and jewelry. Ms Haines expertise ranges from vintage watches to art glass to decorative arts. She has written for and has been interviewed extensively by publications including The Wall Street Journal, The Washington Post, The Chicago Tribune, The Los Angeles Times, Home and Garden, Traditional Home, and 002 Magazine. She is the author and contributor to a number of books about auctions, appraising and collecting.
Michaan's Auctions is the leading full service auction house on the West Coast. Specializing in the appraisals and sale of antiques and fine art, Michaan's has specialists in the fields of Furniture and Decorative Arts, Modern, Contemporary Art, European and American Paintings and Prints, Books and Manuscripts, Jewelry, Asian Works of Art and Ethnographic Art.
Established in 2002, Michaan's Auctions holds up to thirty sales each year attracting a broad base of buyers and consignors from all over the world. With one of the largest facilities in Northern California and the Bay Area's lowest buyers premium, Michaan's offers buyers and sellers the opportunity to preview and bid on many unique and desirable property. Some of these pieces realized world record prices. In 2005 A.D.M. Cooper's oil painting, "Three Graces 1915" sold for a record $21,060 and an Eduard Gaertner oil "German City Street Scene 1831" sold for $266,000.
Michaan's has built its reputation on its ability to accept single items, groups or entire estates with its "no risk consignment policy" free of hidden fees and charges. Michaan's specialists are dedicated to staying current on the latest issues and developments in the market and are committed to providing personalized and professional attention throughout the entire auction process.
For more information, additional photographs or to consign your own fine property contact Reyne Haines at 713.253.7505 or reyne@michaans.com. For a complete listing of Michaan's other Fine and Estate Auctions visit: www.michaans.com
PRESS RELEASE
Press Office Contact:
Talesa Santos
510-740-0220
talesa@michaans.com